I like to capture genuine emotion and personalities. The best pictures are silly faces and candid moments; the moments between the "cheese". They're real. I love meeting clients and learning their stories. I love giving friends, family, and clients photos that capture both defining life events and fleeting little moments.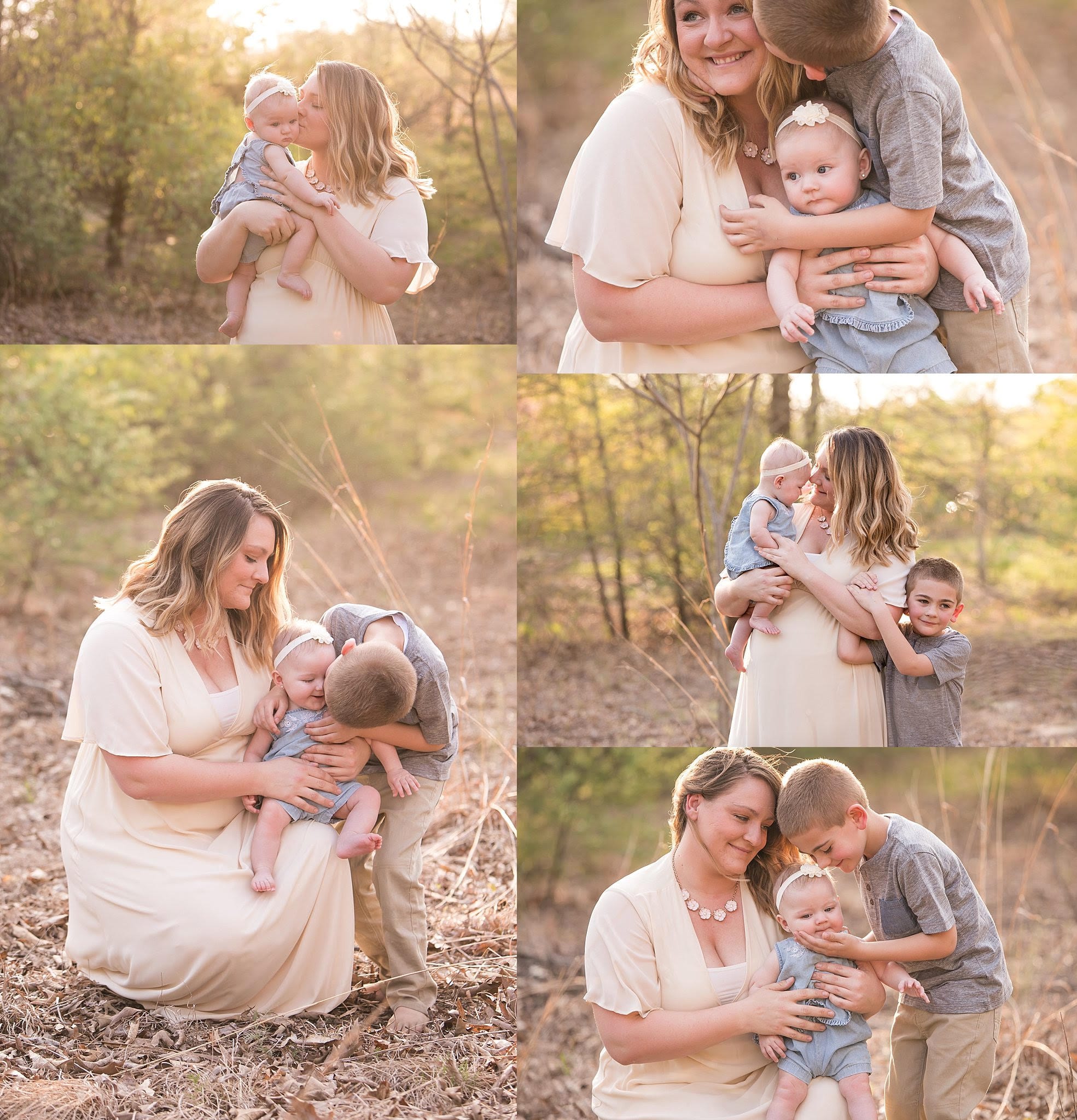 "
Kaity was just as excited about my wedding as I was and she was not afraid to jump in the dance floor at the reception to get all the best shots of everyone having a great time. These are pictures I will cherish forever so I am so happy I chose Kaity to capture this day for me.
"
"
Her professionalism yet easy-goingness makes the experience with her effortless.
"
"
Kaity Atzert has been there through it all with our family... After our first experience with her we knew right then that we would never have anyone else for all of our life events! In my opinion she is the best of the best! You will never be disappointed by her work!
"
"
She was exceptional at being able to gather my many family members together and have them look at the camera, which is harder than it sounds! She was amazing with my nieces and nephews who were ages 4 to newborn. Even until today those are the best pictures my family has ever gotten.
"